We offer a wide array of great lines from quality jewelry designers including Stuller, Allison Kaufman, Sara Blaine, Peyote Bird, S. Kashi, Otsbye, and more! If you are looking for jewelry from a specific designer contact us and we can let you know if we work with them directly or stop in and view our large selection of engagement rings, wedding bands, fashion jewelry, necklaces, earrings, and watches. We are conveniently located on 1st St in downtown Waconia, MN – give us a call today (952) 442-4161.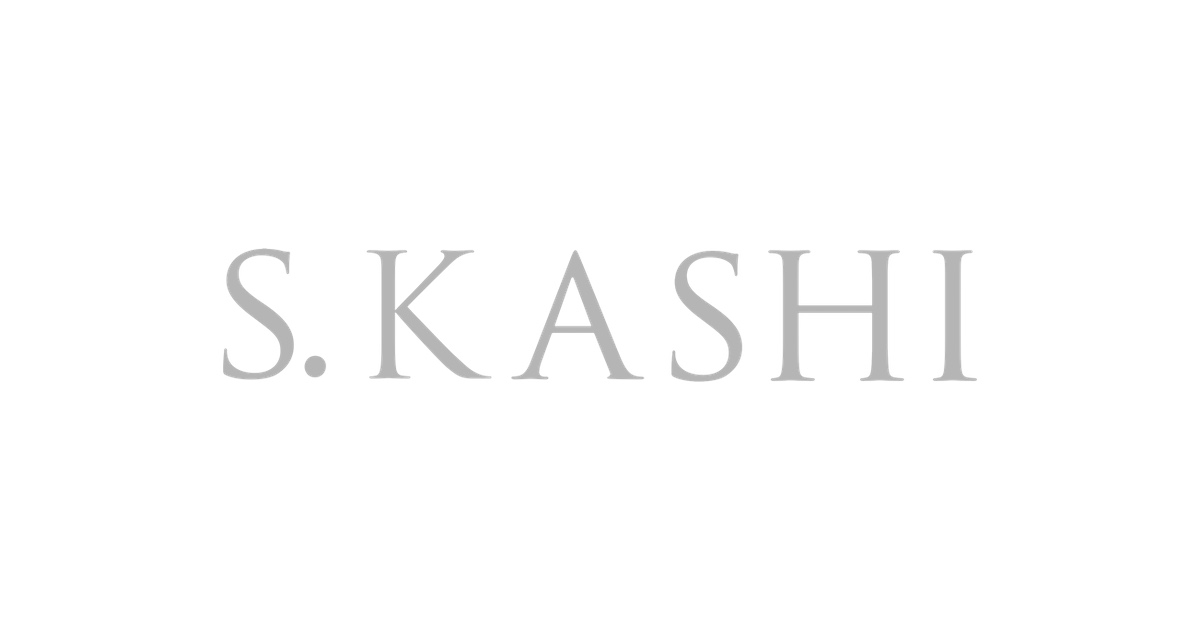 S. Kashi and Sons provide carefully crafted pieces of exquisitely designed jewelry. As a small, family-owned business, their success has flourished as a result of their ability to focus on creating unique and detailed artistry pieces. Dazzling, speechless beauty speaks volumes in (with) each breathtaking piece you wear. And you don't need to say anything….the piece speaks for itself.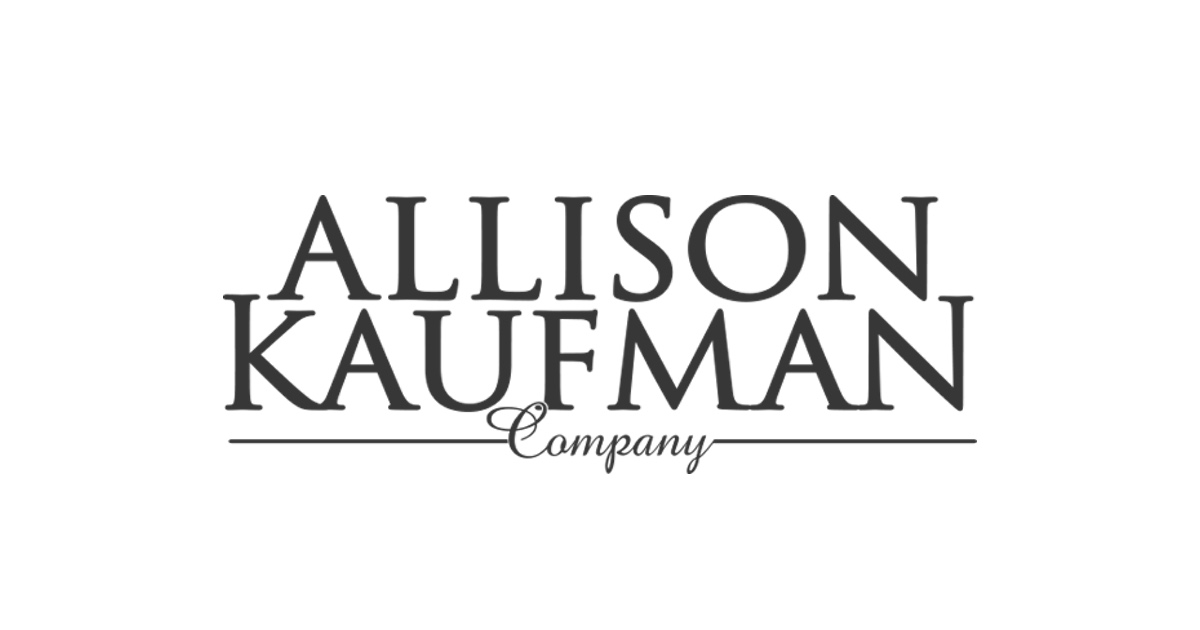 Allison-Kaufman has the timeless history of three generations of expertise, knowledge, and superior craftsmanship that accompanies each piece of jewelry created. The craftsmanship is clearly noted in the quality and clarity of the brilliant diamonds and gemstones. Any piece of Allison-Kaufman jewelry will be cherished by you and future generations.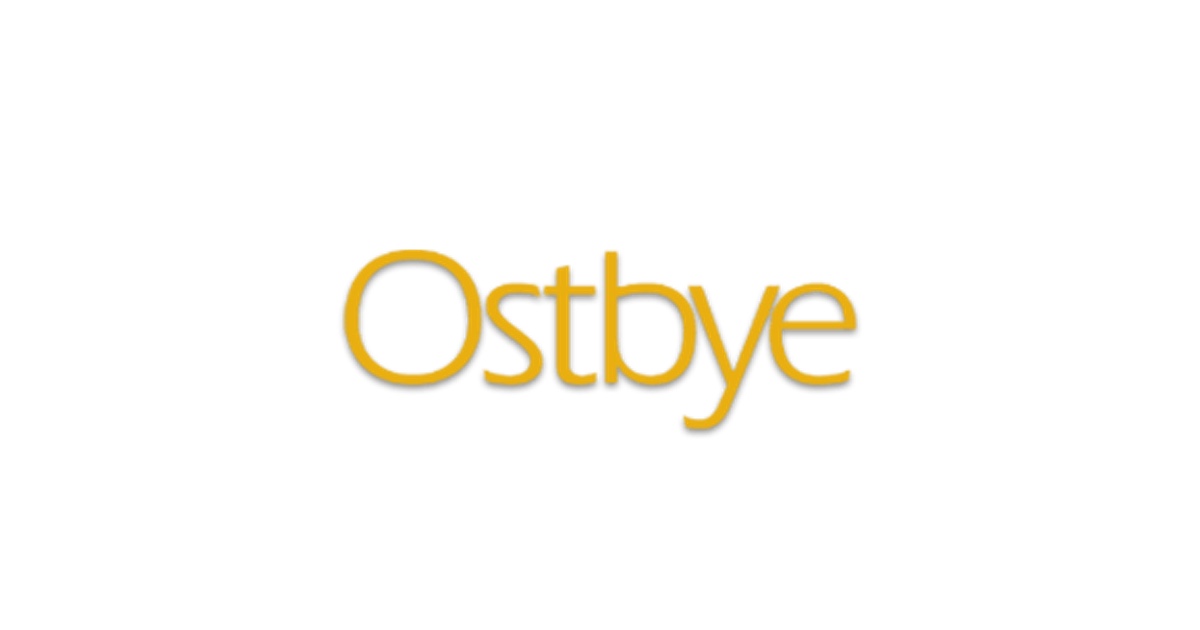 For 100 years, Ostbye has been a leading and respected manufacturer of jewelry pieces. Ostbye is located in Minnesota and is prevalent within the national and international jewelry industry. Having the luxury of catering to a wide array of tastes and designs, Ostbye has the talent and resources to continue serving, designing, and manufacturing quality pieces of jewelry to many around the world into their second century of operation.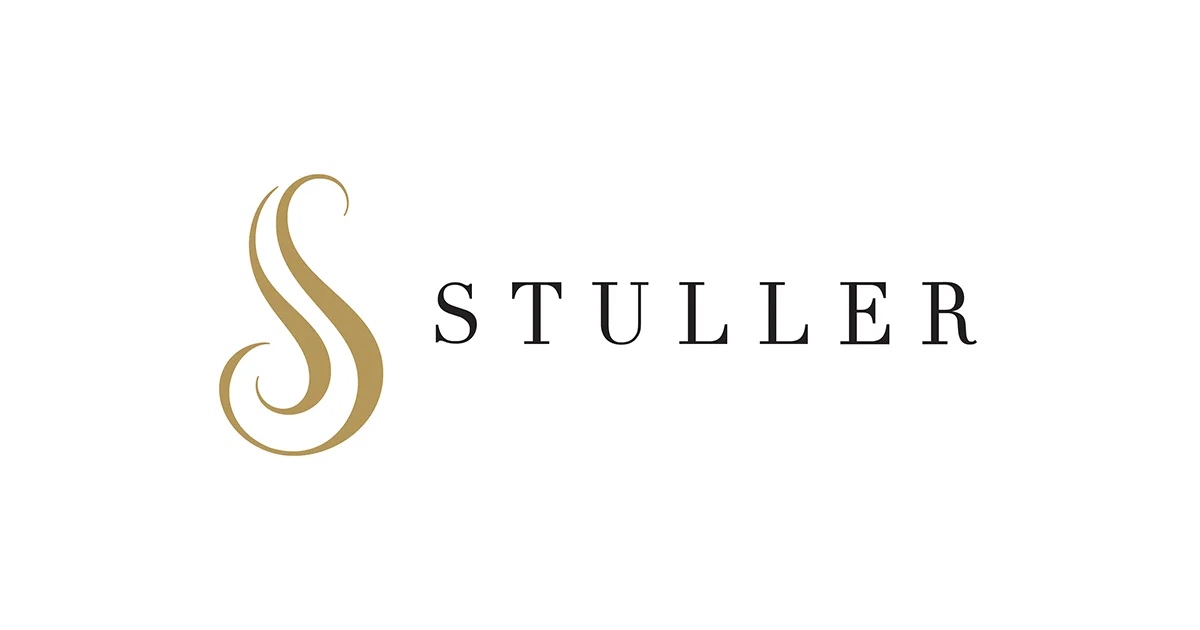 Stuller started in 1970 when one young jewelry entrepreneur embarked on a single mission: to provide exceptional experiences that were easy, fast, and reliable — every time. Each day, our team of engineers, bench jewelers, technologists, and other experts work to make our customers the hero, advance the jewelry industry, and be ready when things go awry.
With our five operations — three in North America; one in Barcelona, Spain; and one in Bangkok, Thailand — we provide more than 200,000 products, next-day delivery, and all the services a jewelry professional needs for success. While we may have evolved in the past five decades, we've maintained our superb customer service by keeping sight of our main focus: jewelers.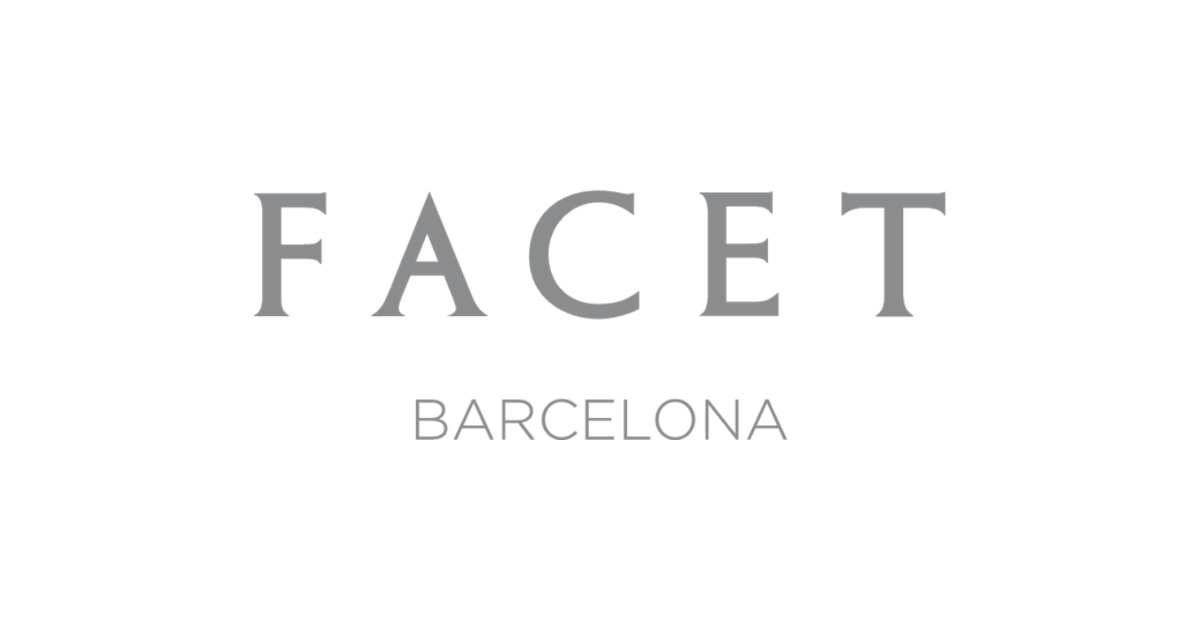 "From bold, stylish and fashionable trends to classic collections, Facet Barcelona provides retailers with a wide range of items to suit the most discerning customers and value seekers alike. Drawing inspiration from fashionable trends, to iconic classical jewelry pieces, Facet Barcelona has prided itself on its ability to identify the jewelry industry's needs and fill gaps in the market, willing to bring the jewelry company at its tops." – Facet Barcelona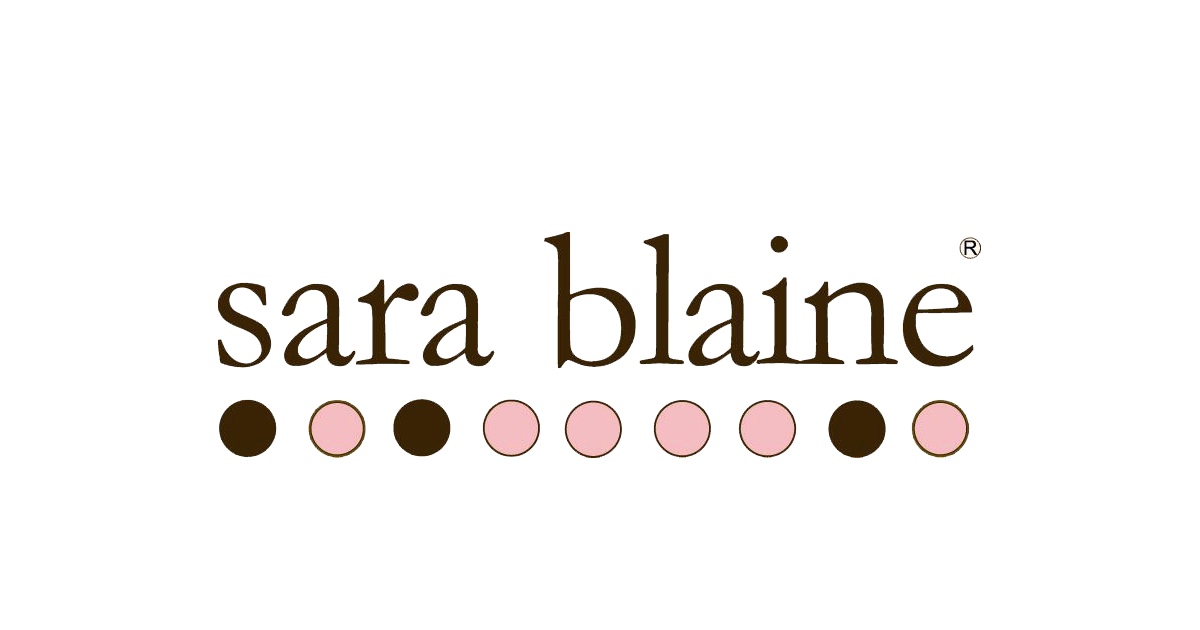 Sara Blaine provides handcrafted and unique combinations of flare, style, and choices of metal and colored stones. Sara Blaine is known for her creative selection of jewelry that not only make a statement about the piece, but also the one wearing and displaying the piece of crafted jewelry. Not only are the pieces beautifully designed, they are also handmade by master artisans in Bali, Indonesia. Whether you need a luxury handcrafted design to wear daily, or only for a special event, you'll love the quality and fashion of Sara Blaine.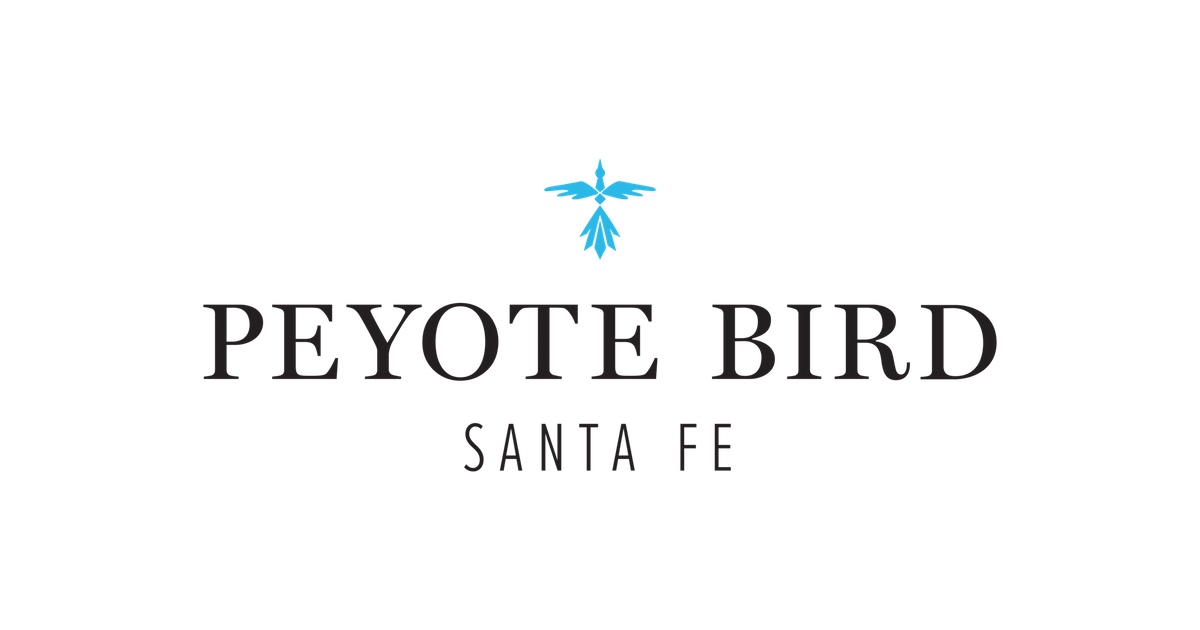 Just as there is only one you, each piece of jewelry from Peyote Bird designs are one of a kind. Each piece is uniquely and individually crafted from design to completion by a master artisan. Family-owned, located in Santa Fe, NM, each piece is a story relating to the heritage & history of Native and American Southwest style. There are many choices, but choose the unique piece that fits you.